Products
Our certified aestheticians rely on effective cosmeceutical products to create results for the treatments we offer. These formulations are unique blends ranging from natural ingredients and products infused with dermatologic agents, to prescription-grade formulations. With the superior products and our highly trained aestheticians, Bella Lago Aesthetic Boutique is able to treat all skin conditions from acne to age related issues. Below is a list of skin care products we offer.
SkinMedica®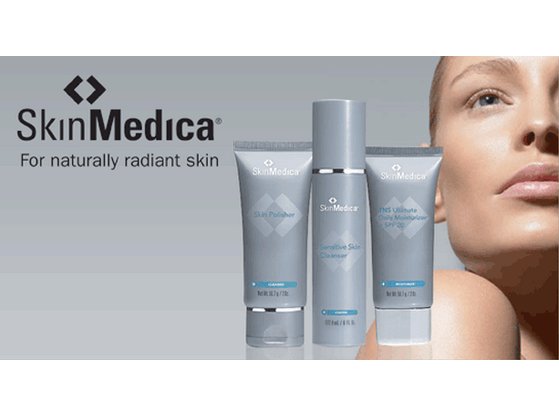 SkinMedica® professional skin care products are the result of almost two decades of research and clinical experience. Our scientists are continually working on new formulations and clinically testing our products to provide the next breakthrough in skin care.
Epionce®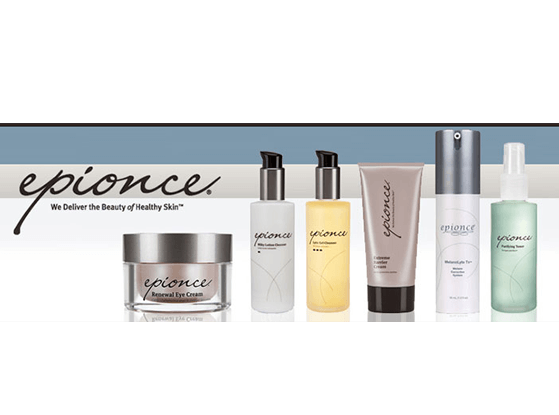 Episciences, Inc. integrates 20+ years of research into the development of a highly effective non-prescription, dermatological product line we call Epionce. Epionce is a comprehensive and innovative skin wellness line designed to optimize the appearance and health of the skin by working at the core of the skin's own protective and reparative systems.
Luzern®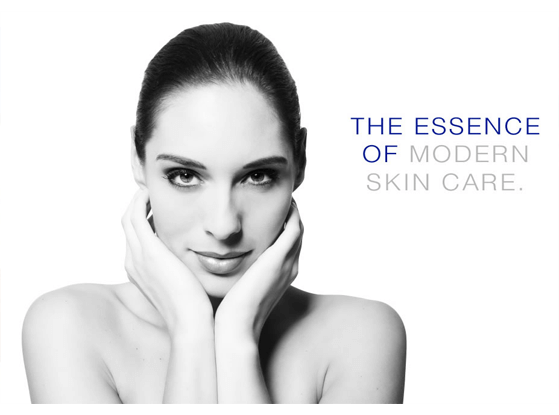 Luzern Laboratories skin care products contain an average of 4-6 times more active ingredients than other brands, such as more anti-oxidants and polyphenols. These ingredients are the most important ingredients in anti-aging skin care. Luzern is a product line that helps aid wrinkles, wrinkles, hyperpigmentation and loss of elasticity. Luzern skin care products pride themselves on being a healthy and safe skin care line that contains no synthetics, preservatives, or chemicals in any of their products.
EltaMD®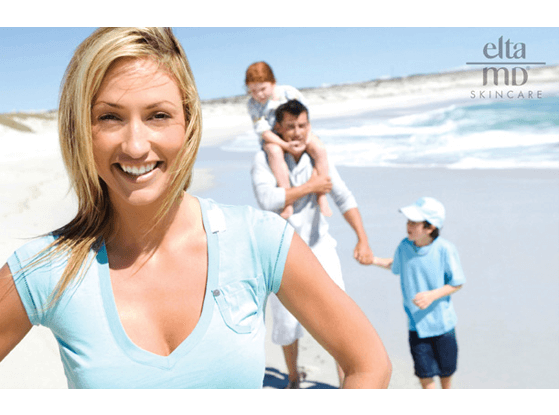 Our EltaMD sunscreens will help prevent sunburn, decrease your risk of getting skin cancer, and will help prevent early skin aging caused by the sun. EltaMD sunscreens are formulated with transparent zinc oxide and are also noncomedogenic, sensitivity-free, fragrance-free and paraben-free.
Obagi®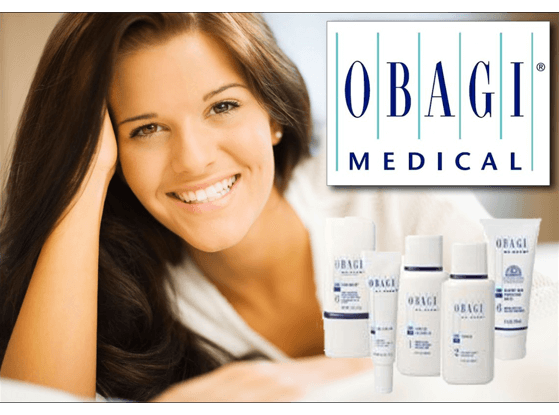 All ages. All skin types. There's an Obagi for everyone. Obagi is committed to you and a lifetime of beautiful, healthy-looking skin. ObagiR products are designed to minimize the appearance of premature skin aging, skin damage, hyperpigmentation, acne, and sun damage
Jane Iredale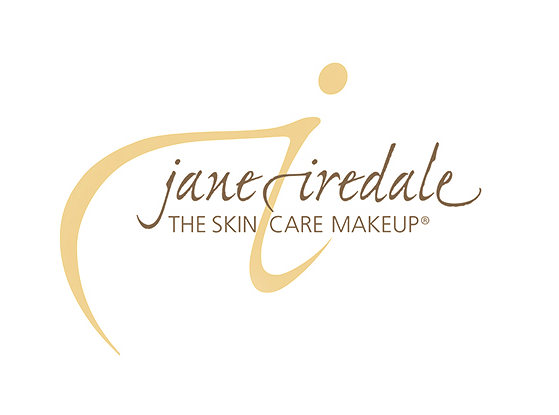 We are proud to say we carry one of the best makeup lines out there. Jane Iredale makeup uses the highest quality ingredients available to ensure satisfaction with performance, coverage, application, and texture. Jane's minerals conform to the most current technology available that ensure broad spectrum sun protection. We carry everything from powder, foundation, bronzer, and blush, to eye shadow, lips, hydrating spray, and mascara. Our goal is to have our clients look good and feel good, in products that are good for their skin.