Dr. Virden
Dr. Charles P. Virden is the board-certified plastic surgeon who leads the team at Bella Lago Aesthetics in Truckee, California on North Lake Tahoe. Combining his years of experience and skill with a hand-picked team, Dr. Virden is thrilled to bring his services closer to his patients in Northeast California. Drawing on his experience in plastic and reconstructive surgery, Dr. Virden chooses the best products and technology for his patients at Bella Lago Aesthetics in Truckee for their nonsurgical and spa treatments. Learn more about Dr. Virden's education and experience on his page.

Meet Dr. Virden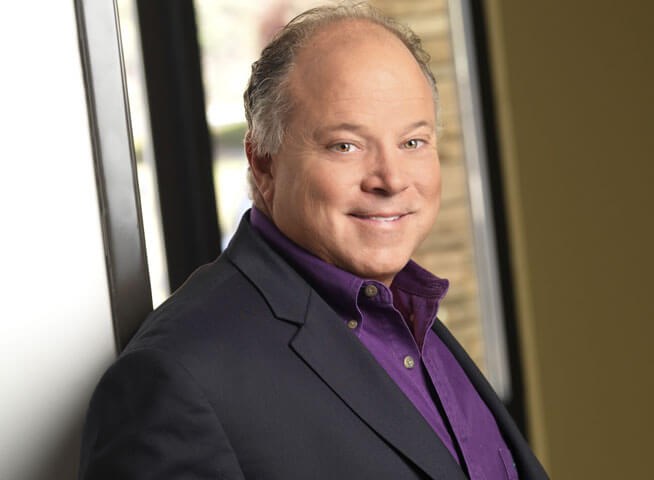 Reviews
Hi! I was just in your office a few hours ago because of a nightmare filler job. Please tell Christine, only 2 hours post removal, I am literally almost back to normal. She saved me (not to mention she's awesome and adorable on top of doing a great job). Please tell her THANK YOU and I can't wait to come back to Tahoe and have her do anything aesthetic I may need. I can now breathe a big sigh of relief. So much gratitude, K.S
5.0
About Our Team
One of the things that make Bella Lago Aesthetics special is the amazing team of experienced professionals. Allergan® master injector, Christine Geis, RN performs all injectable treatments for beautiful, natural-looking results. Patients who need skincare quickly and don't want to wait for their dermatologist to have an appointment can visit Physician's Assistant Aleah Hartung at The Skin Clinic. Aleah and Christine along with many aestheticians and cosmetic specialists help patients look their best at Bella Lago in Tahoe/Truckee, California. Learn more about each of our team members on their individual profiles.